Get the industry's #1 estimating solution for insurance repair.
Access Xactimate Professional wherever you are.
With Xactimate Professional you can access Xactimate in the office and in the field: desktop, mobile, and online.
How much does Xactimate cost? Let us help you make the best decision.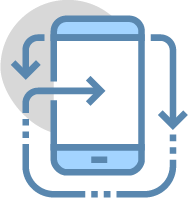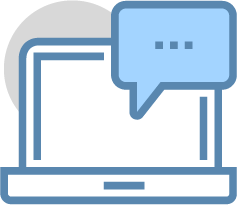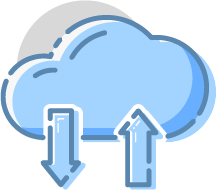 Subscribe & Download
Only need one platform? Purchase a Standard Subscription to access Xactimate on a single device
Renewals
To renew your subscription, enter your 20-character product key code below, found by going to About Xactimate in the Help menu. If your program has expired, your Product Key Code will be displayed upon login.
Upgrade
Upgrade to the latest version of Xactimate. Our newest version of Xactimate is X1.
Free Demo
Test drive Xactimate free for 30 days to see the best claims estimating solution in action.